about us
The Story
There is something to learn from every person you meet, and sometimes, you meet someone who has a monumental effect on your life. For Ken Larson, founder of Champion Performance Systems, it was his National Team basketball coach.
When we find someone we look up to, we are challenged, encouraged, and inspired. In admiring how someone could impact him so much, Ken realized his growing passion to ride shotgun with amazing high performers as they break through to new levels of achievement, just as his coach did for him.
The rest is history — Champion PSI is approaching its 21st year in business, though the concept was inspired long before in those unforgettable, defining moments on the court.
Today, Champion PSI has grown from one to a collection of like-minded professionals with varied expertise and a wide range of personal and professional fields, all driven by one prevailing goal: to coach you and your team to greater heights.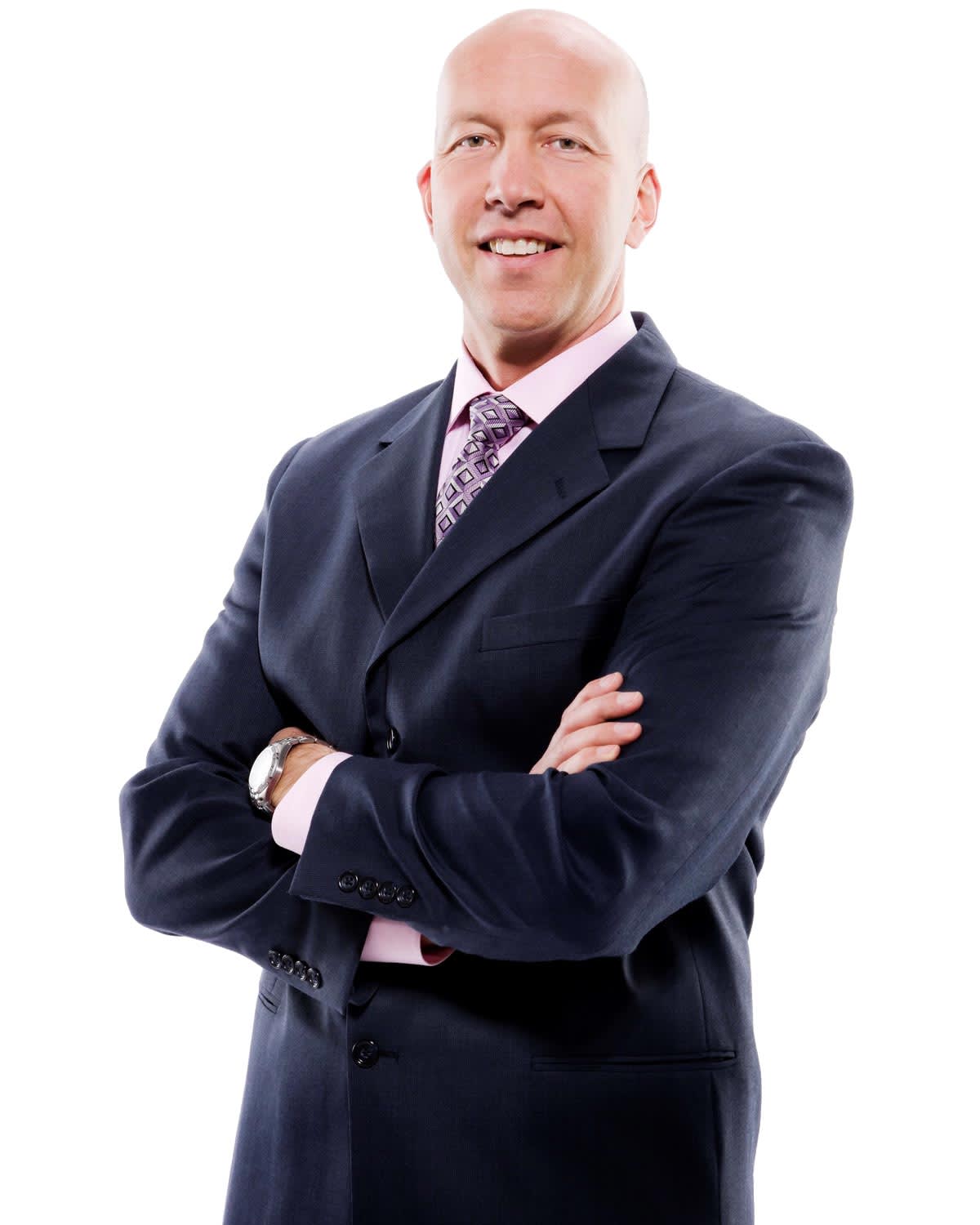 Ken Larson

Ken's passion is to ride shotgun with amazing high performers as they breakthrough to new levels.

Connie Agnew

Connie is committed to creating solutions to enhance the community.
What People Are Saying
I lead a COO group in Calgary and we welcome a new speaker each month to share some relevant topics with us in a limited time. Ken was a stand out from the last few years for sure! He is one of the few who scored highly from all members on his passion for his material, the level of the content and his skill and expertise to deliver the content in a meaningful way. We loved what he shared so much we bought the book and are using it as a discussion point at our annual retreat. I would highly recommend bringing Ken into your group of leaders to shift their thinking and truly understand the simple and powerful steps for execution.

Professional Speaker, The Conflict Coach

I have been working with Ken for approximately for a year and have found him to be an excellent resource for addressing professional and personal issues and opportunities. Ken is an extremely focused individual and takes an action-oriented approach that delivers results. We have leveraged his abilities from a corporate perspective, specifically the FranklinCovey and Gazelle programs, with considerable success and intend to utilize his talents in the future to assist in the development of our business initiatives and corporate culture.

The members of the SHCA are very passionate about the work they do! Everyone knows that in Saskatchewan, "if the earth moved, it was us!" Ken's presentation on inspiring your employees instead of simply settling for momentary motivation really resonated with many in the room. Ken's ability to connect with his audience through his personal stories really takes the listener to the next level and forces you to take a look at areas you want to improve upon personally, and/or professionally. We'd definately use Ken again for another event and/or one on one coaching! He's a top quality presenter!!

President, Saskatchewan Heavy Construction Association

Ken made significant contributions to the success of a quality initiative within the Canadian energy pipeline industry in 2014 and this success has continued into 2015 with even lofty plans well under way. Ken brings unique perspectives, the ability to draw out fantastic insights from people by asking thought provoking questions, a 'winning' attitude focused on achieving excellence and a vast tool kit that allows him to flex and adapt to any situation. It has been a pleasure to continue to work with Ken as he has the right approach when it comes to developing long lasting relationships based on honoring commitments and driving for sustainable results.

Director, Enbridge
Subscribe to the Champion Blog